RUX Rentals emerged out of the simple concept that something was missing in the local car rental market. The team at RUX Rentals are of the belief that the missing piece of the puzzle is the concept of affordable luxury!!

While some of the larger players in the game offer the option to rent or lease luxury vehicles,  the prices are often ridiculously expensive. RUX Rentals' mission is to ensure that you our customers, have your transportation needs taken care of at a price that's affordable. Everyone of you deserves to have memorable life events such as vacations, graduation, weddings, etc. and sometimes the right vehicle can be the proverbial icing on the cake. Sometimes these life events come in the form of unforeseen circumstances and for you simply having a vehicle can be seen as a luxury.

What ever your requirements RUX Rentals' commitment is to not only provide you with high quality vehicles at competitive pricing, but most importantly to offer you the highest level of customer service. We make it easy for you our customers by offering the convenience of dropping off and picking up vehicles where ever you may be. From picking you up at the airport to picking up the vehicle at your front door, we will always make you understand that you are what's most important.

Thank you for visiting our site and always remember that at RUX Rentals …

We make YOU stand out !!!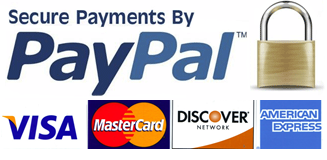 Copyright 2016 RUX Rentals LLC. Contact us @ 868-609-4789 / admin@ruxrentals.com